Welcome to
DIY & Tips Blog
Browse our collection
of Articles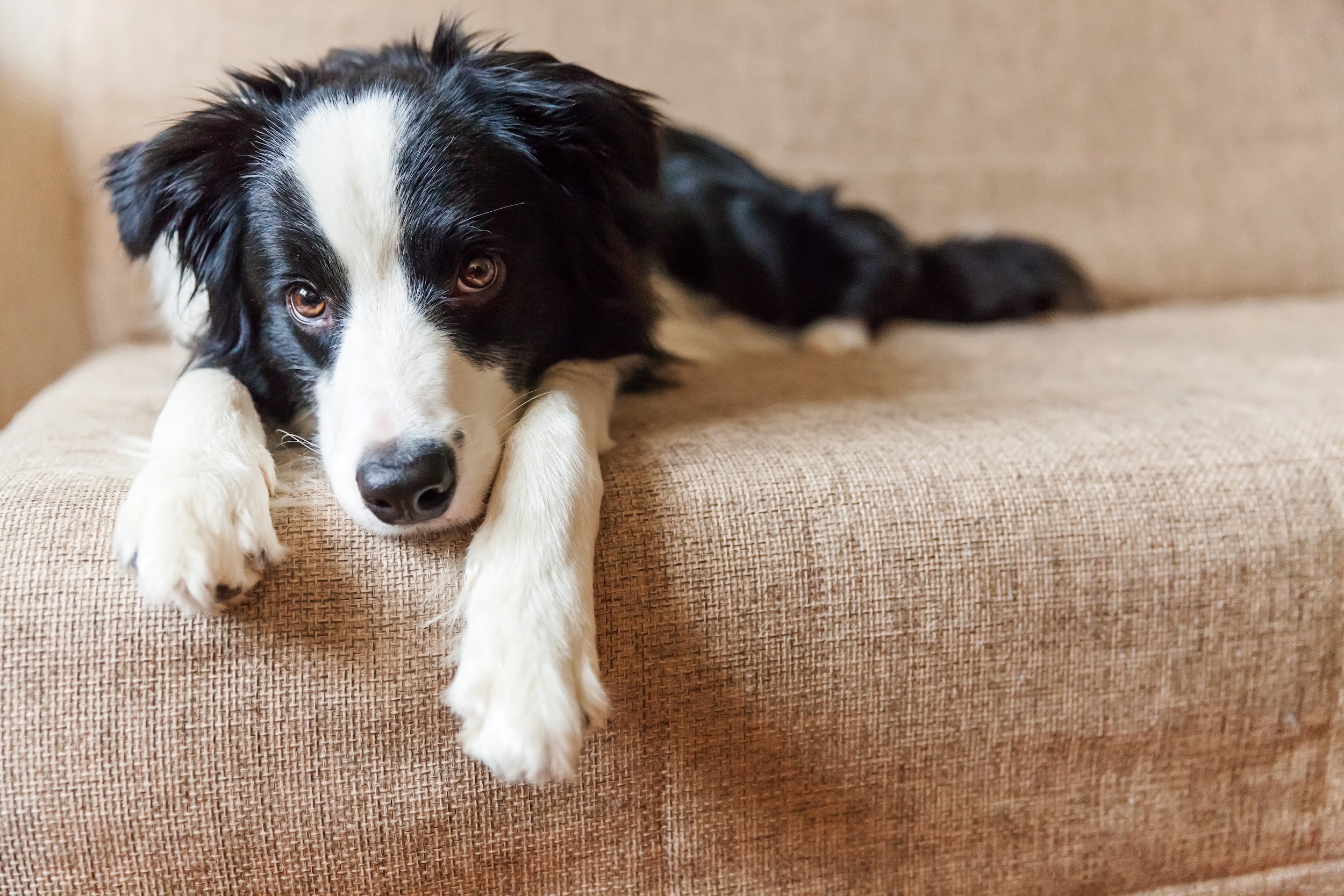 17 Best Calming Chews For Dogs – 2022 Ranked & Reviewed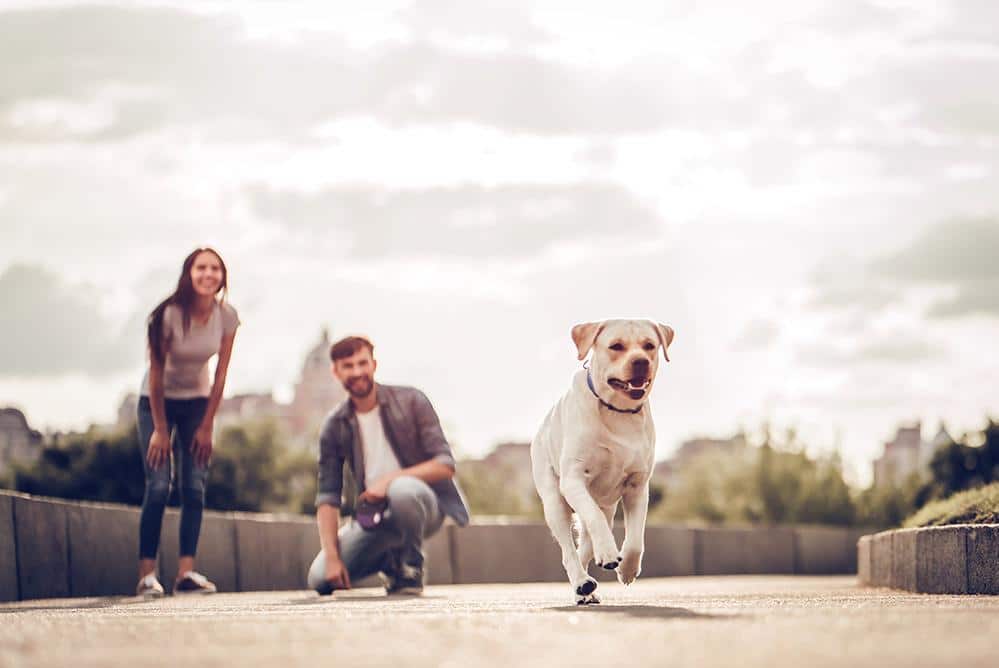 Top 6 Best Glucosamine Supplements For Dogs In 2022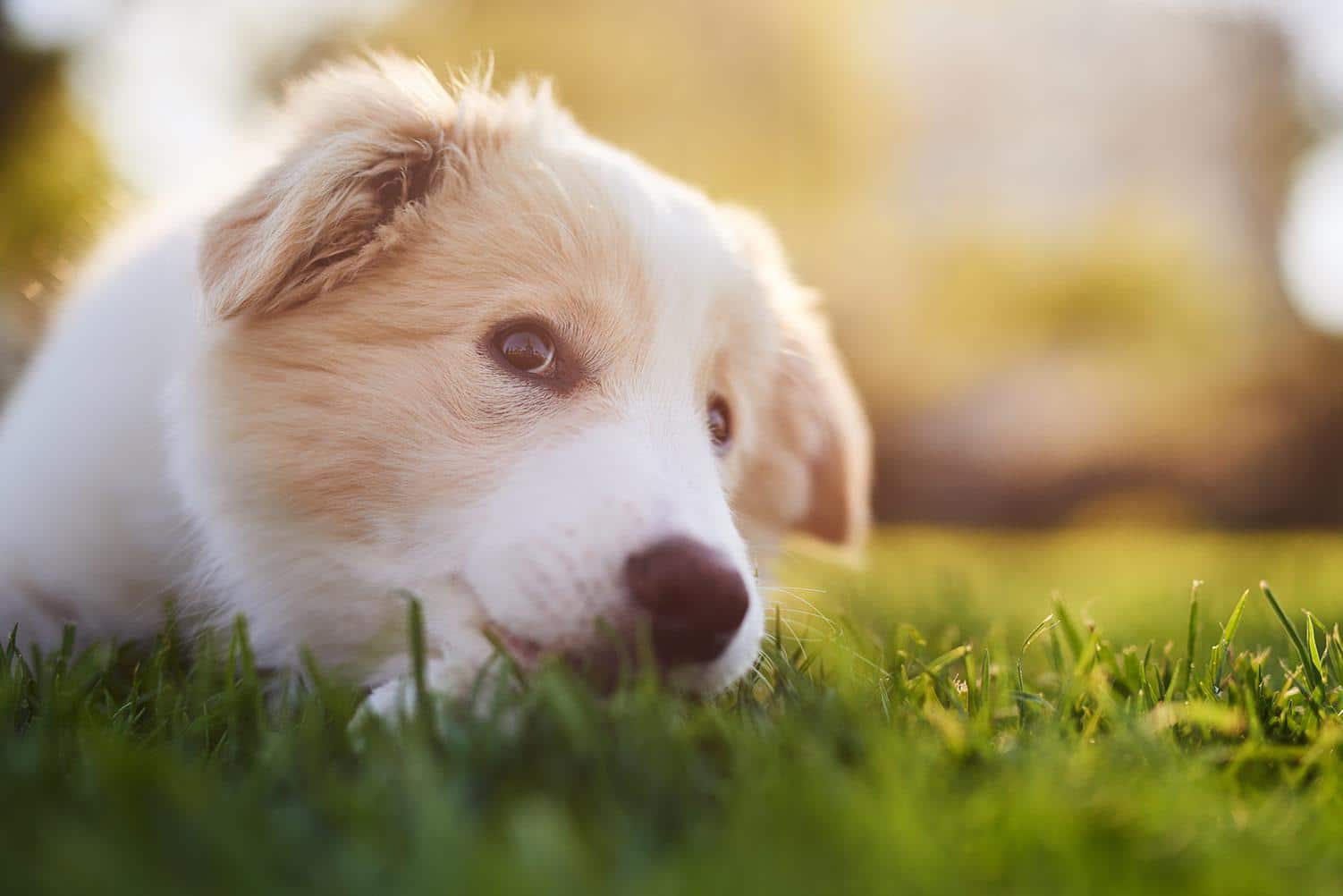 7 Best Poop Eating Deterrents For Dogs (Ranked & Reviewed)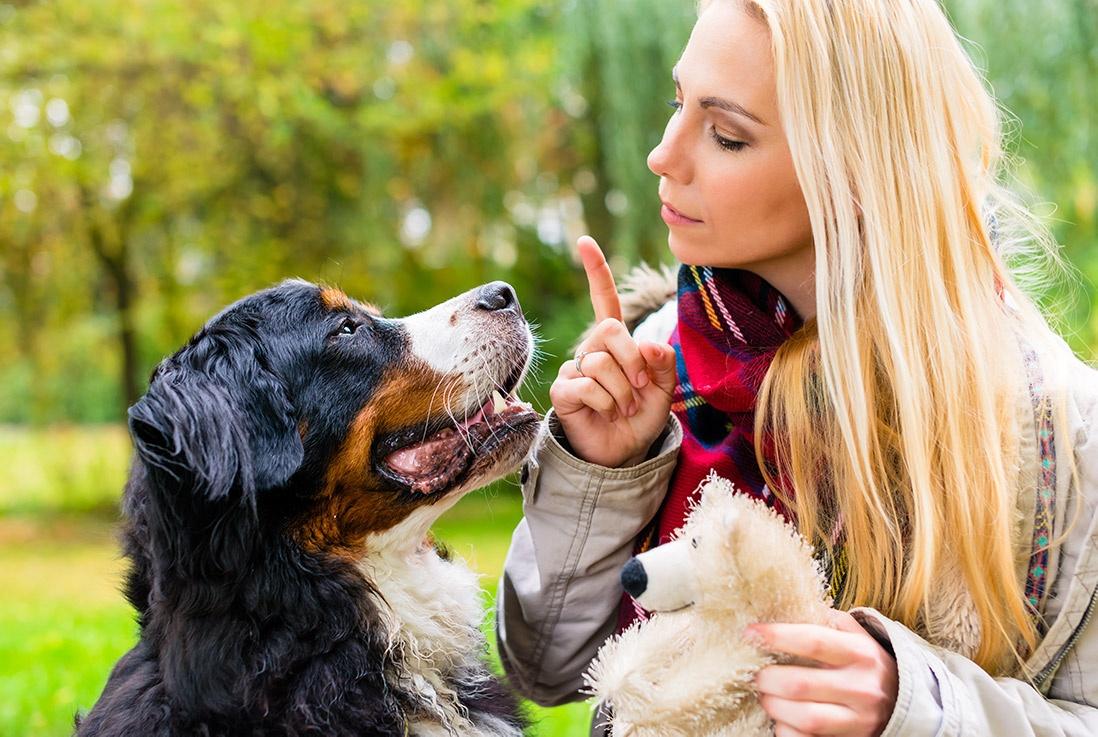 Coprophagia In Dogs | Best 6 Tips On How To Prevent & Treat It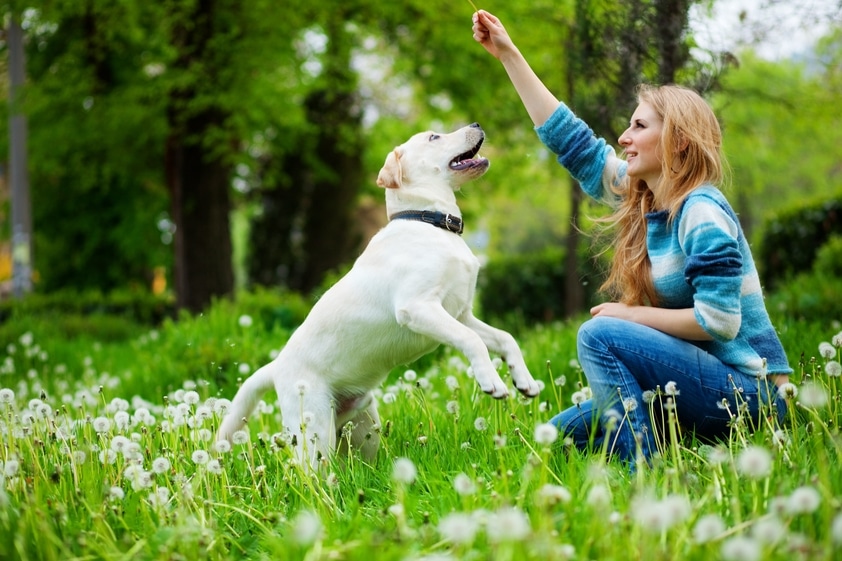 Glucosamine For Dogs In 2022: Comprehensive Guide & Tips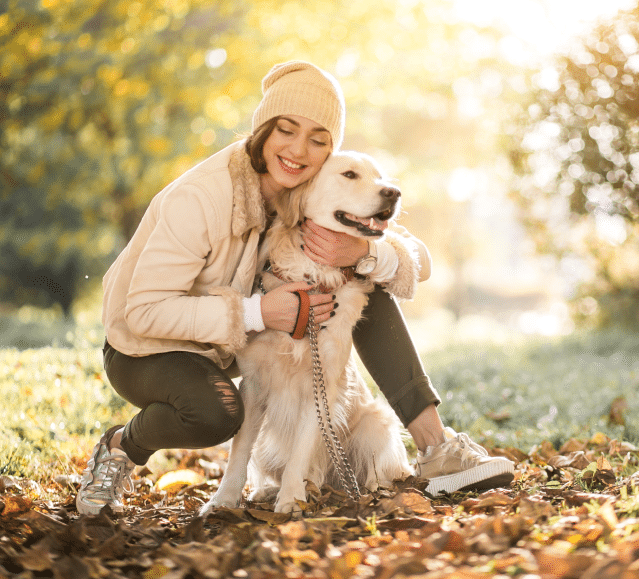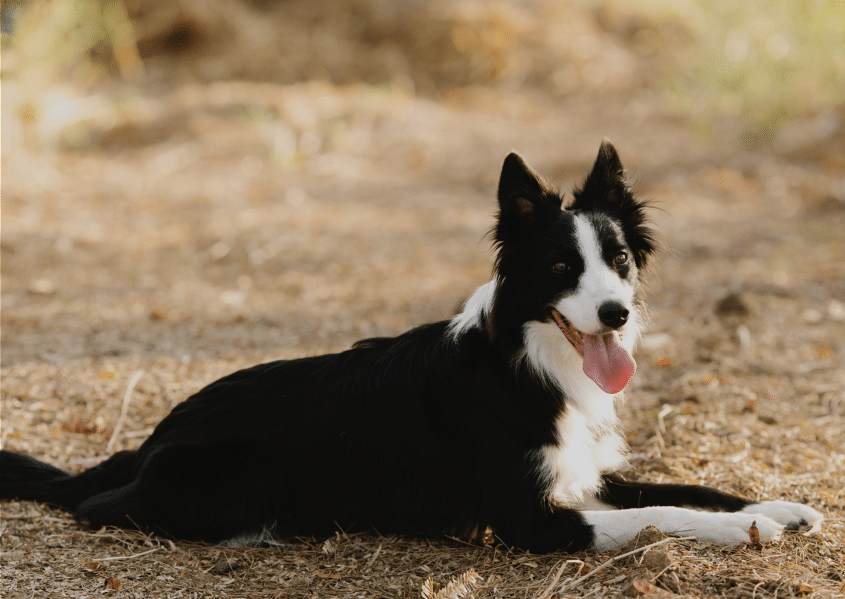 Tips for Using Digestive Enzymes in Dogs
Halloween Costumes for Pets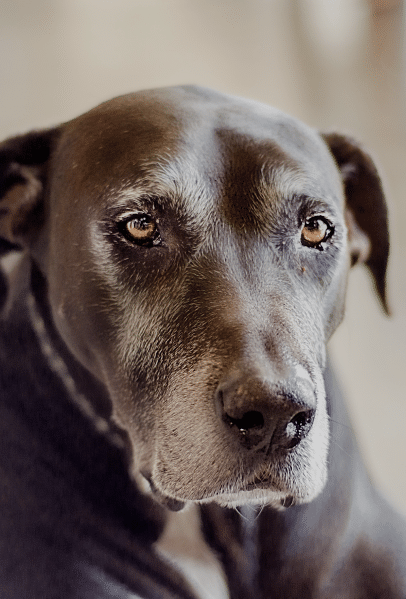 Tips for Caring for Senior Dogs
6 Tips to Stop a Dog From Peeing in the House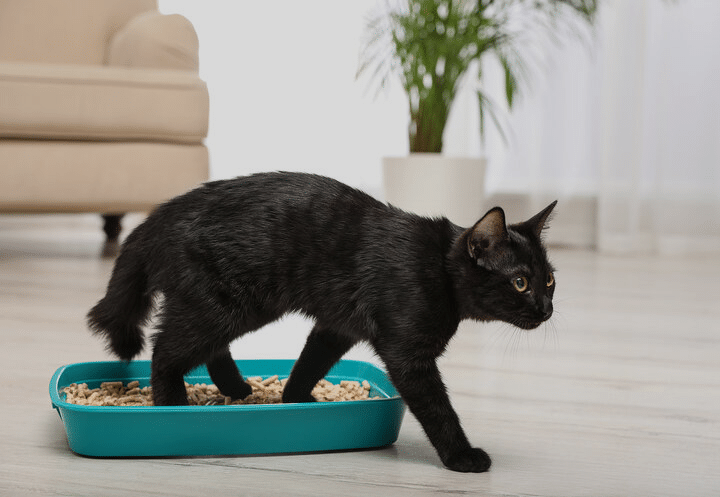 Cat UTI's, Bladder Stones, and Blockages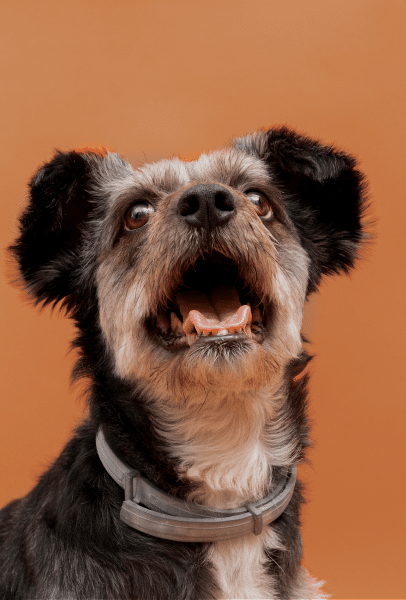 Problem with Bad Dog Breath? Here's What to Do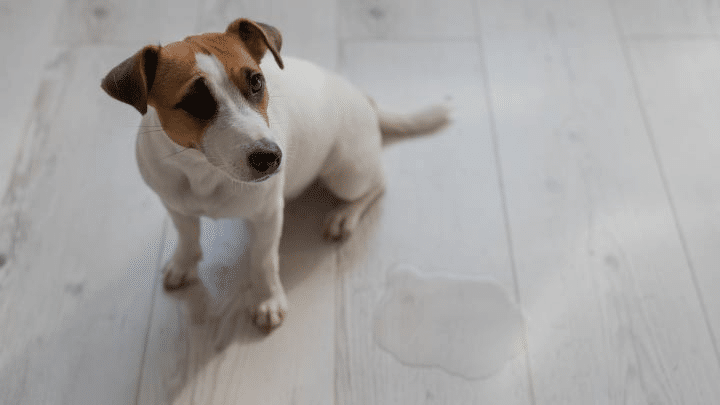 12 Essential Vitamins for a Healthy Pup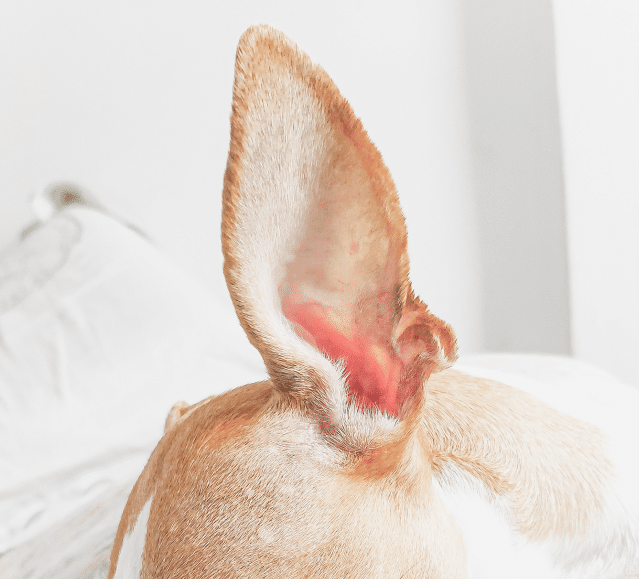 The Red, Itchy Ear: What It Means and What to Do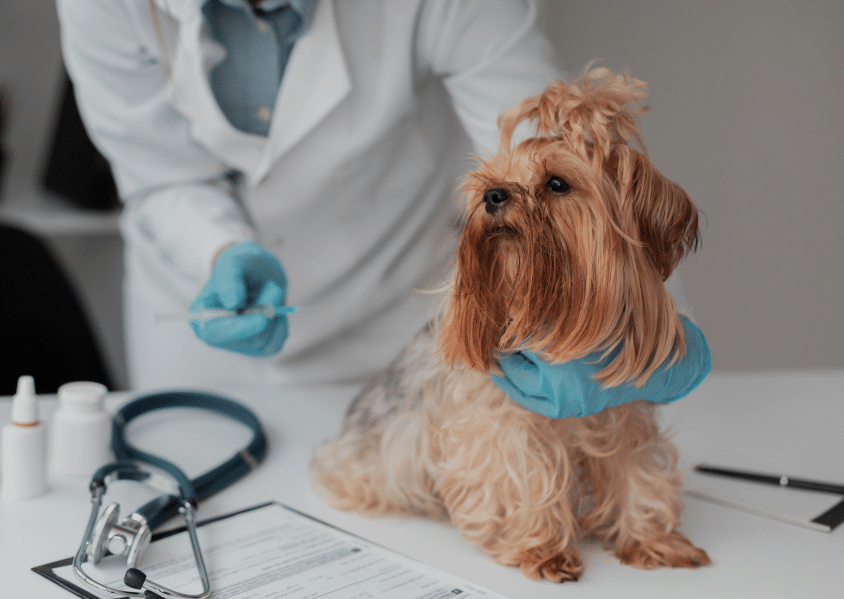 How to Groom a Dog: A Vet's Perspective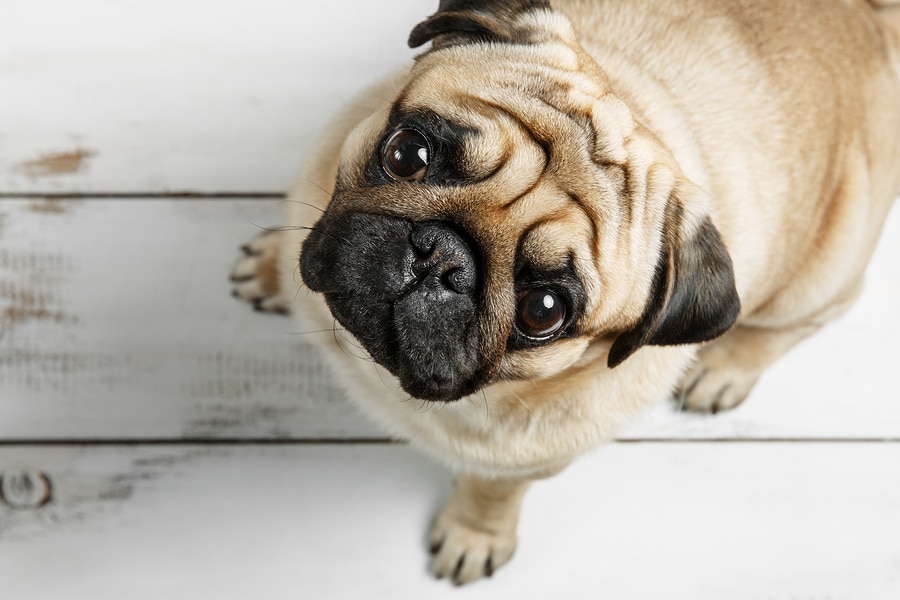 how To Stop a Dog From Whining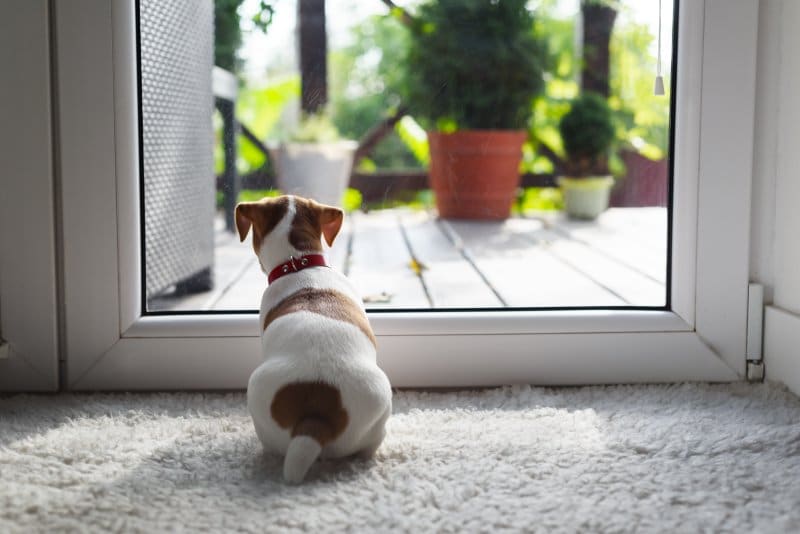 How To Help Separation Anxiety In Dogs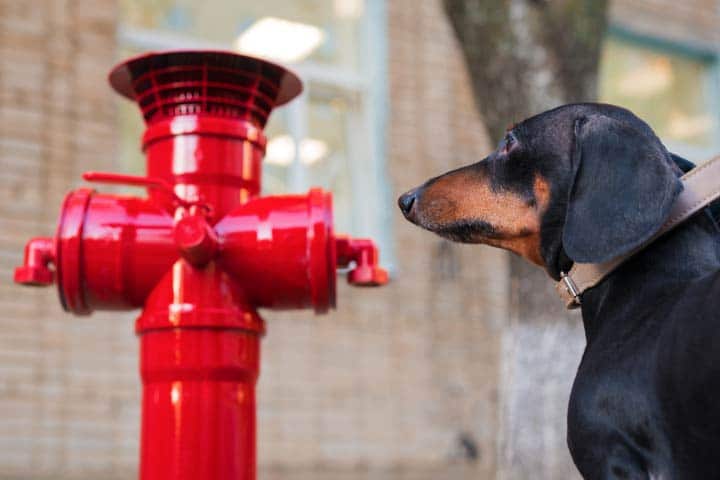 Why Do Dogs Like to Pee on Things (Like Fire Hydrants)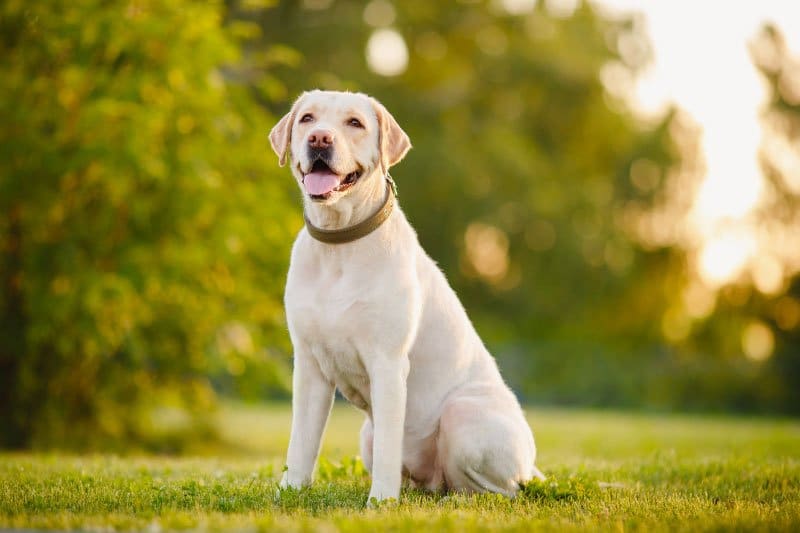 Why is Dog Pee Killing Grass on My Lawn?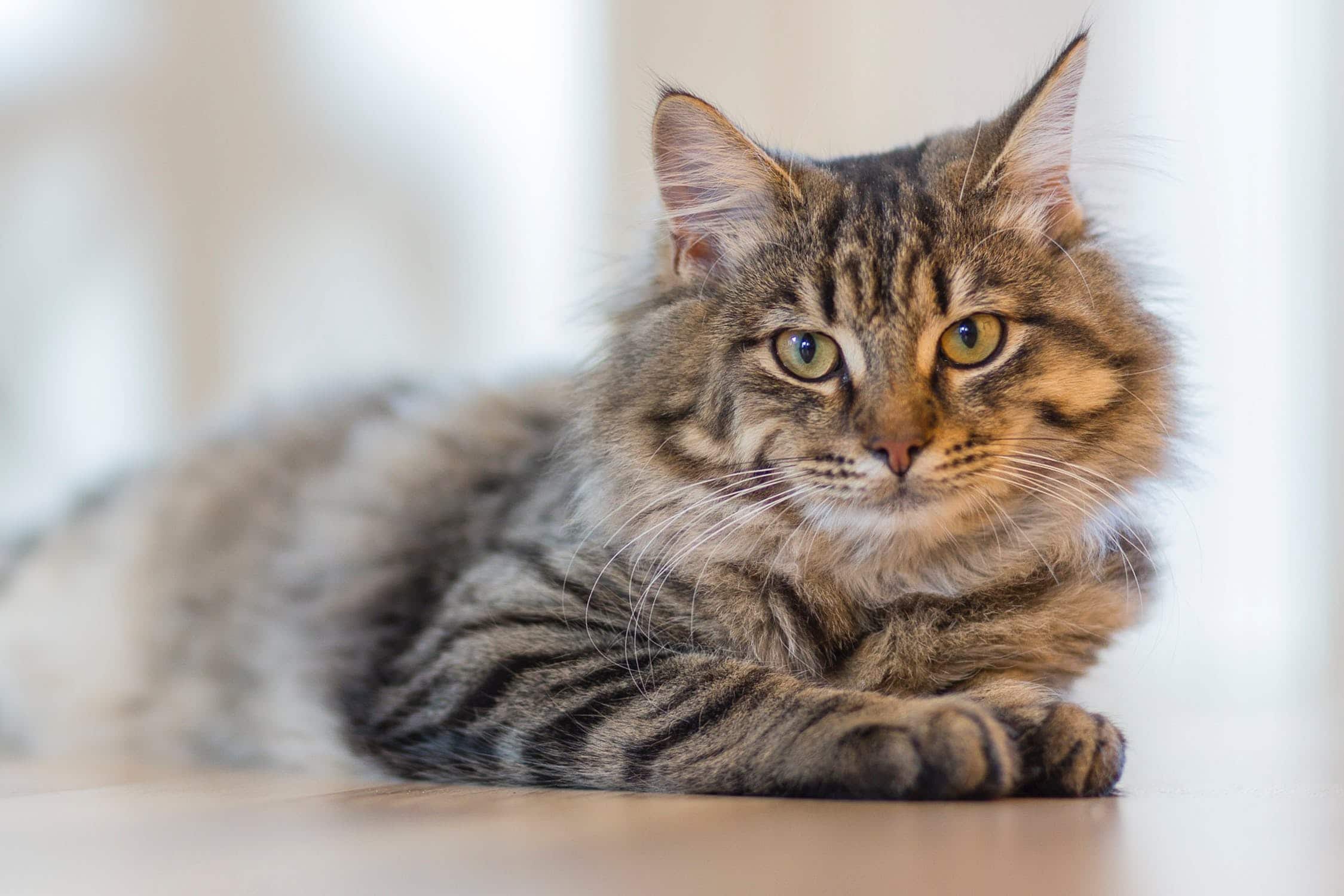 A Hairy Situation: Helping Cats with Hairballs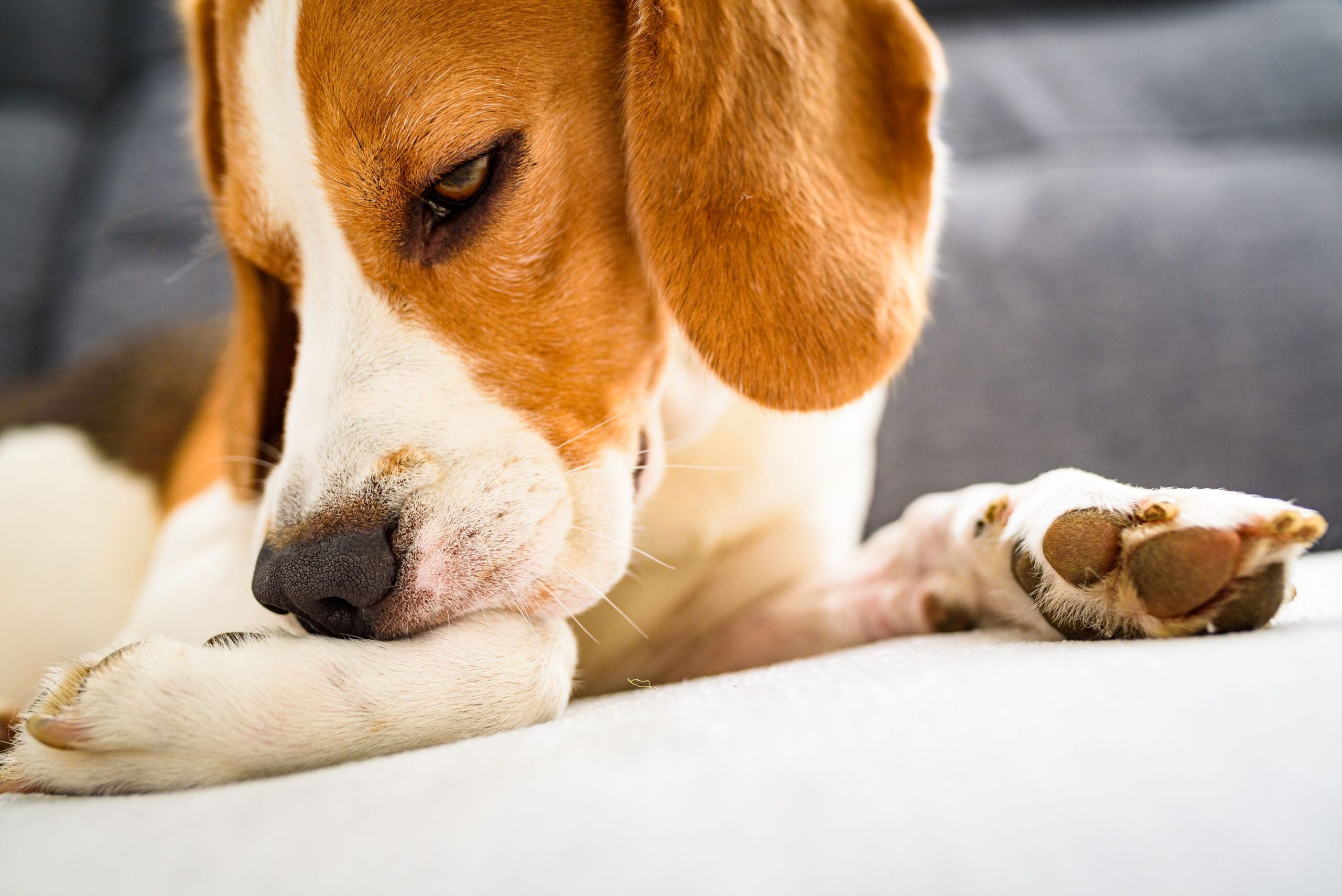 The Horrible Dog Hot Spot: 5 Causes and Treatment Tips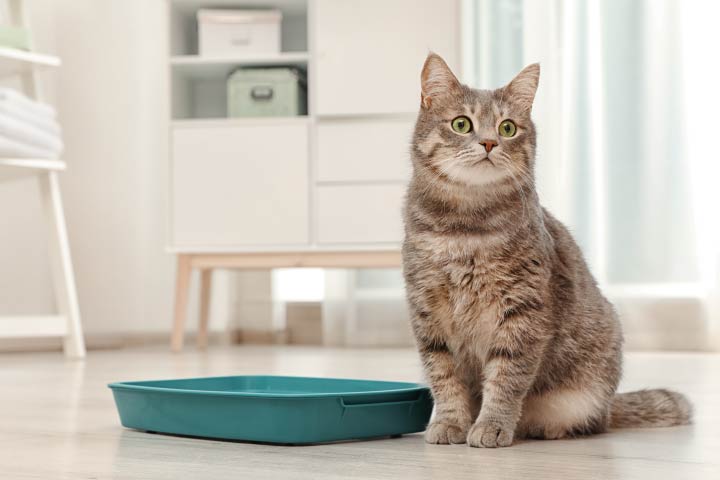 How Do Cats Know to Use the Litter Box?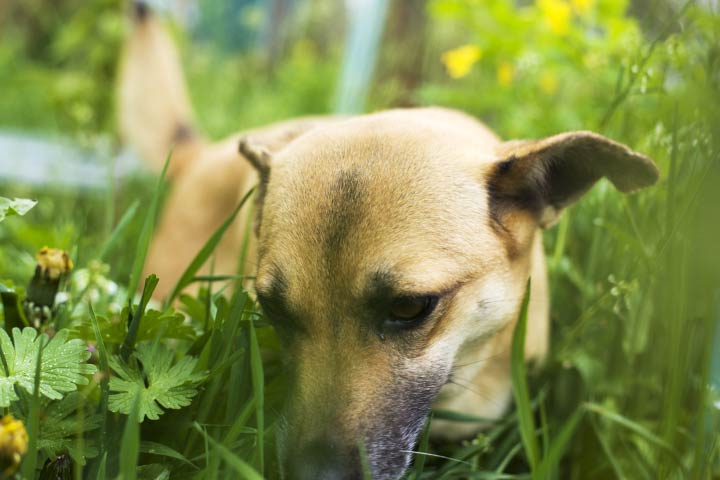 Why Do Dogs Eat Poop? Everything You Need To Know In 2022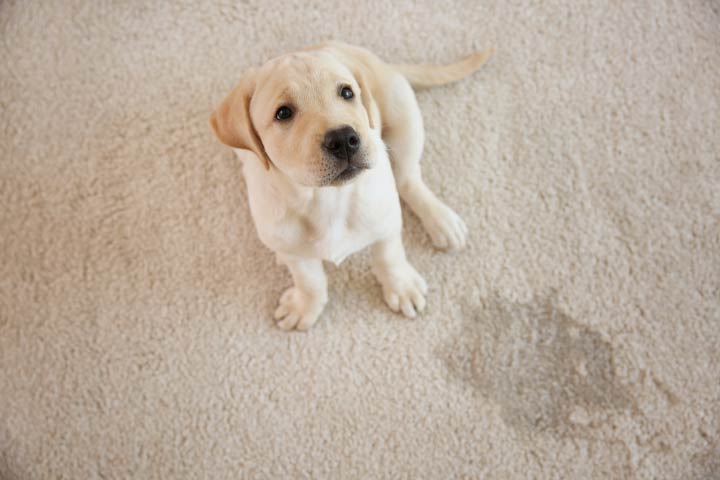 How to Train a Puppy to Potty: 5 Tips You Need to Know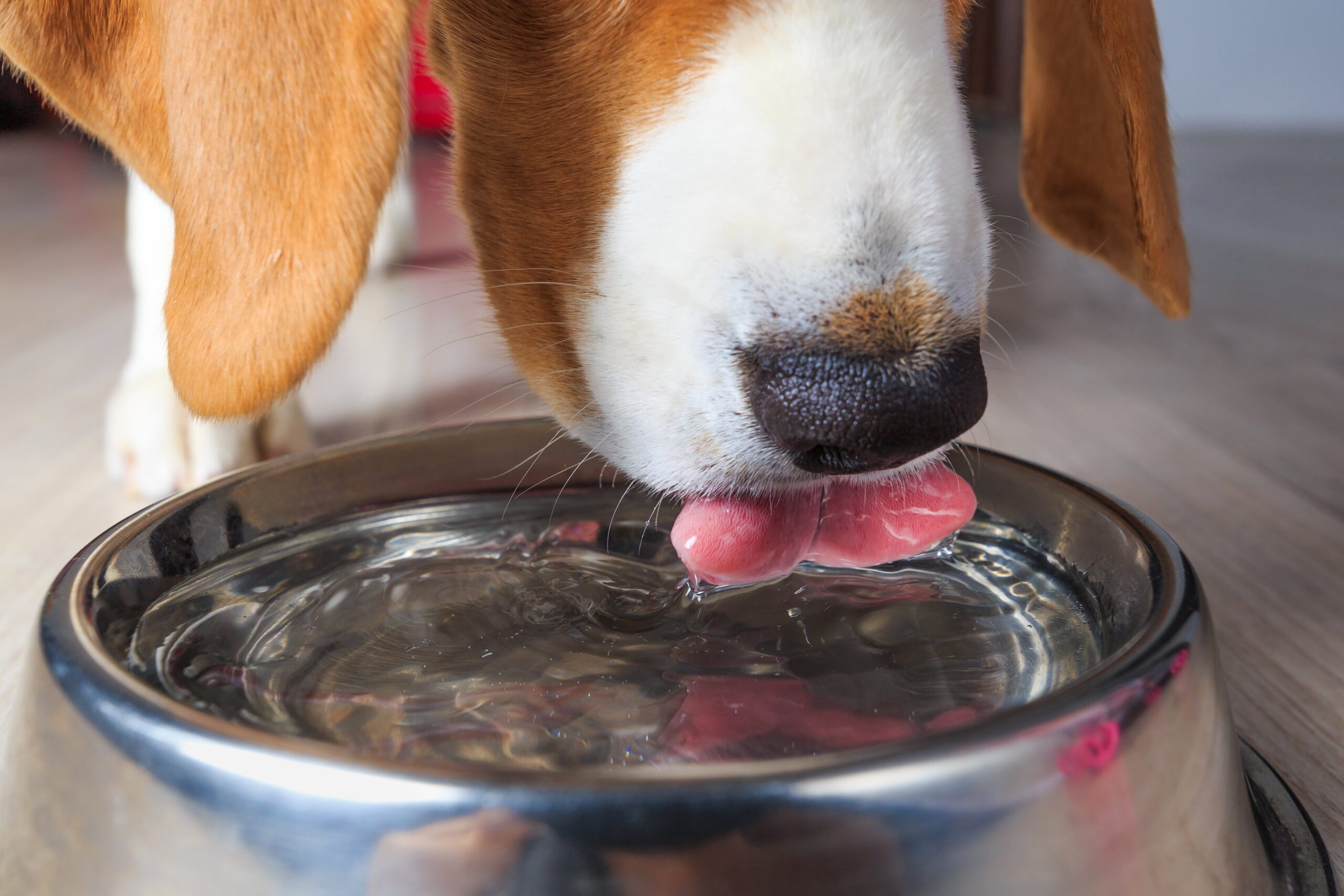 How Much Water Should a Puppy Drink?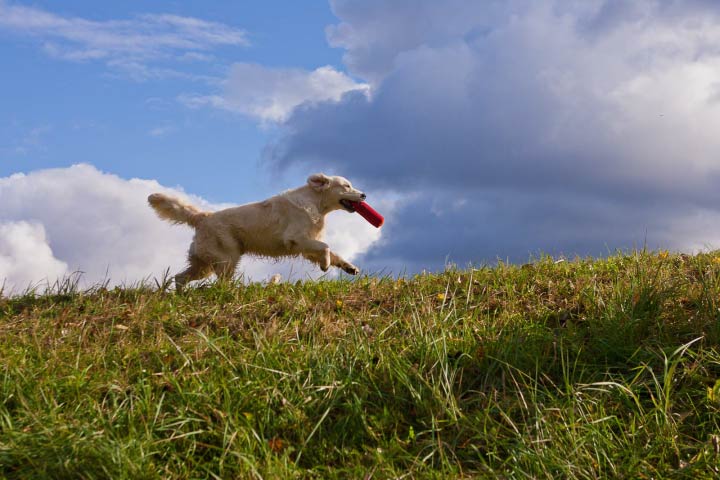 Glucosamine and Chondroitin: How Much to Use and When?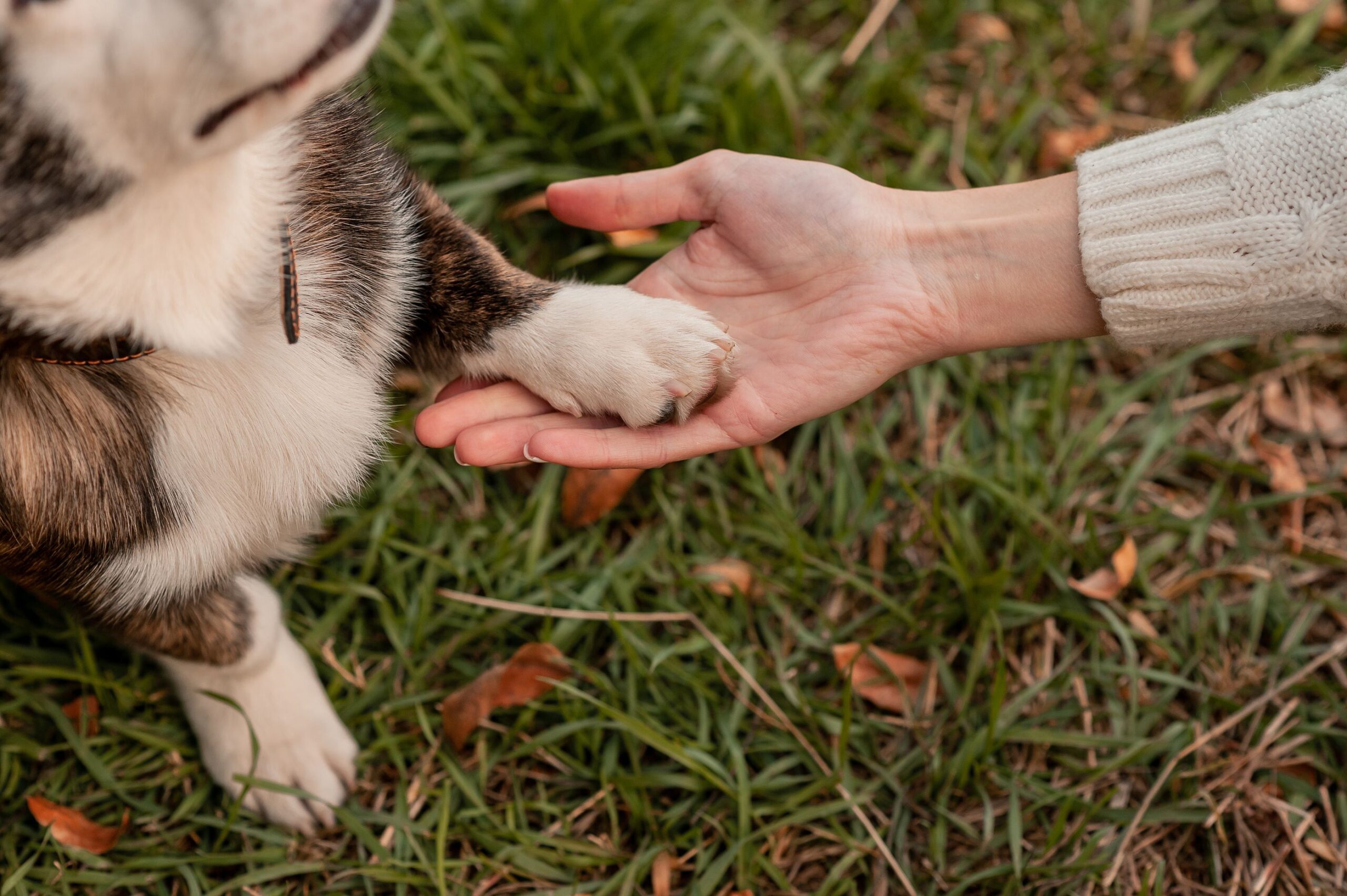 Keep Your Furry Friend Happy with These 5 Pet Health Tips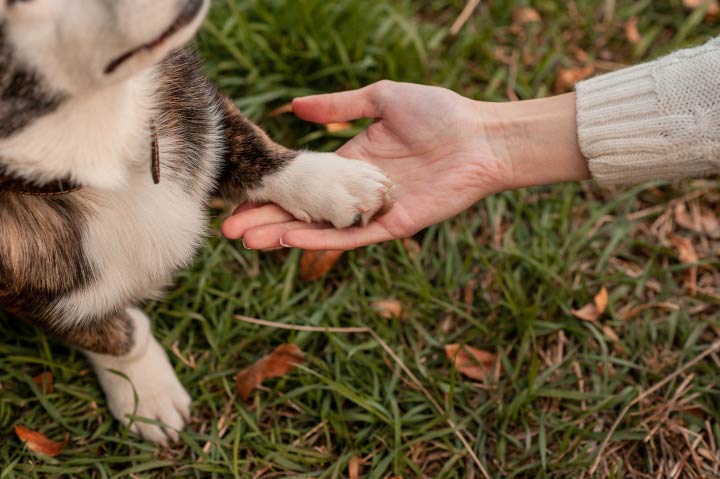 5 Highly Successful Health Tips for Basic Pet Care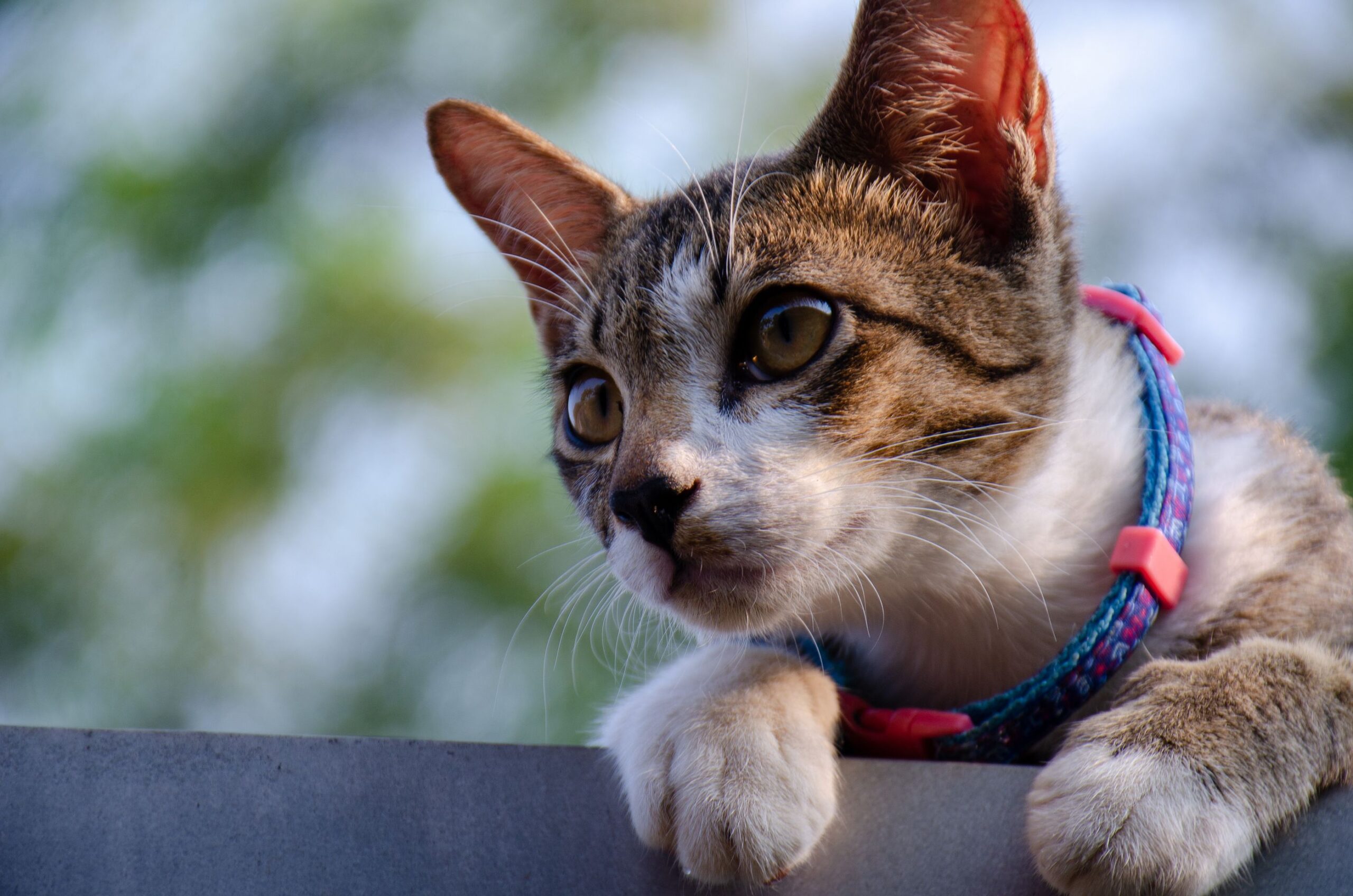 Cats 101 : Helpful Tips and Facts for Cat Lovers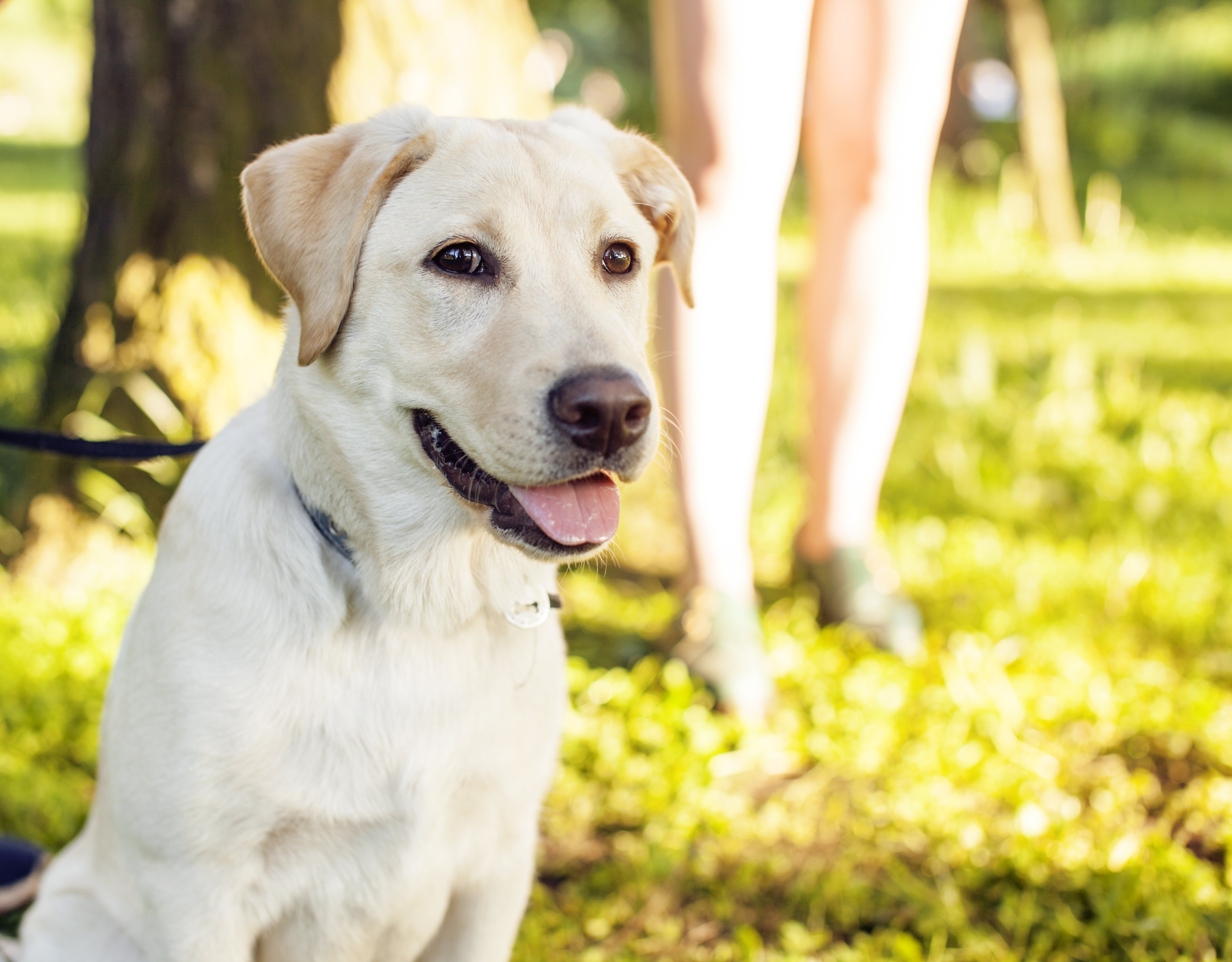 Clean Dog Ears 101: How to Clean, When to Clean, and When to See a Vet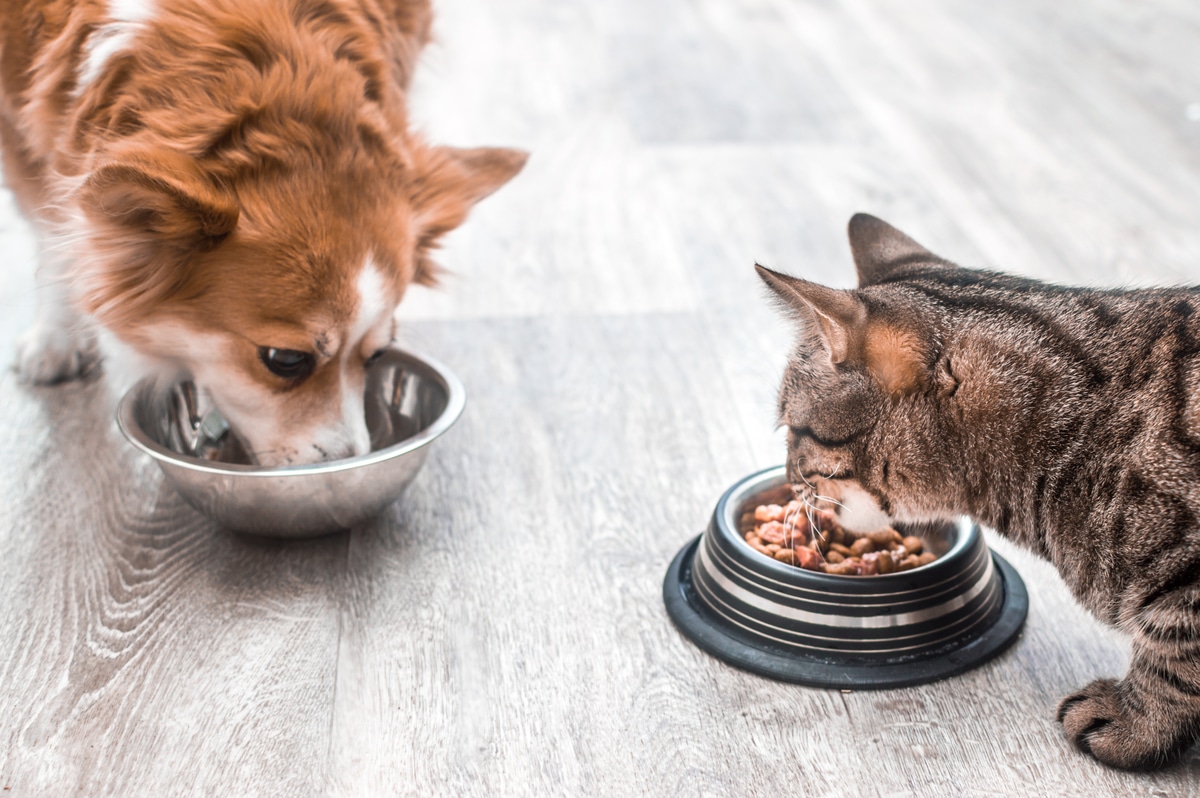 Obesity in Pets: How to Make a Weight Loss Plan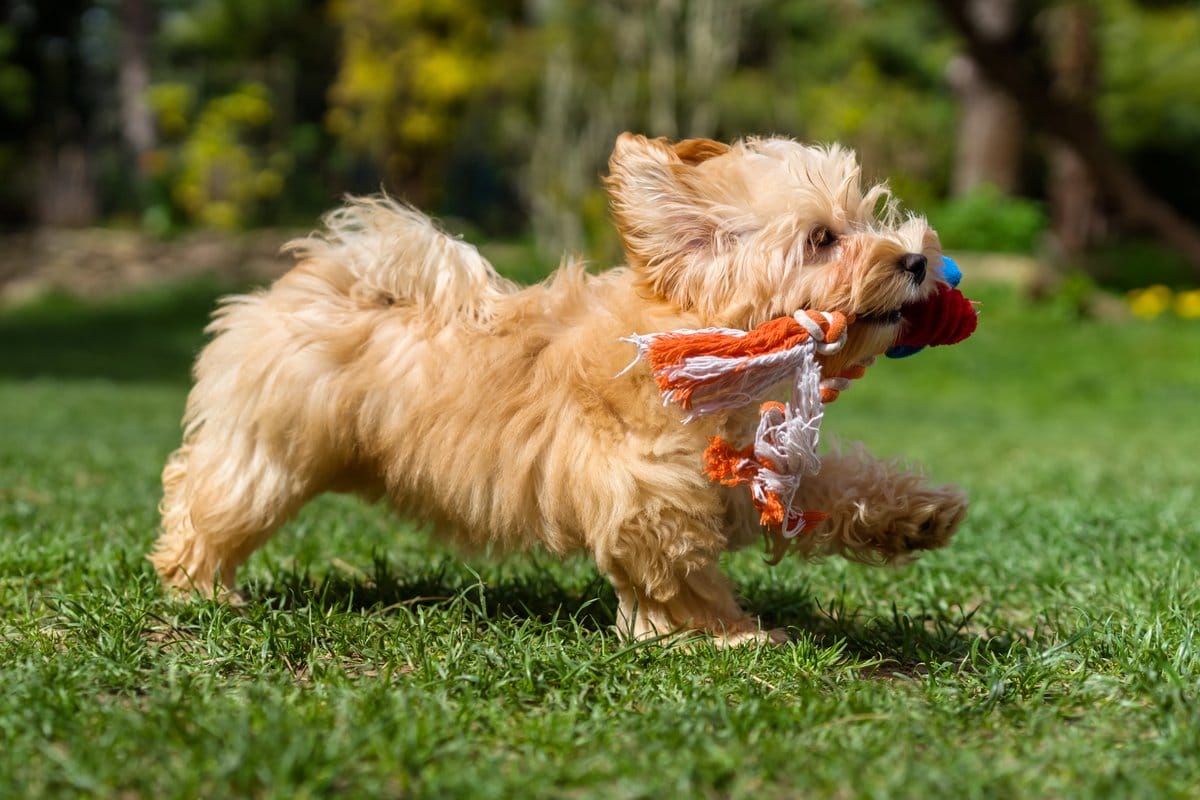 Simple Ways To Exercise Your Dog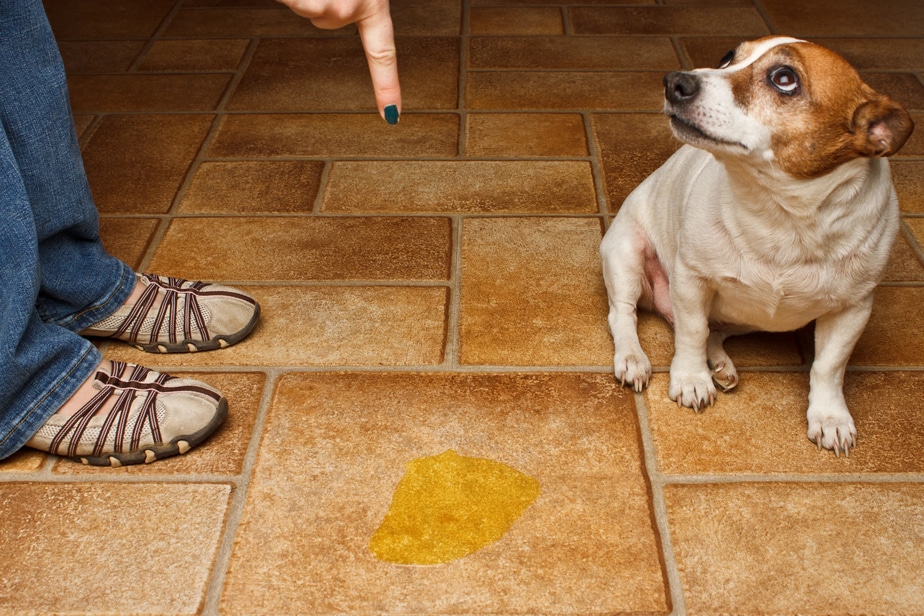 Why is My Dog Peeing in the House? 8 Urinary Issues in Pets and What to Do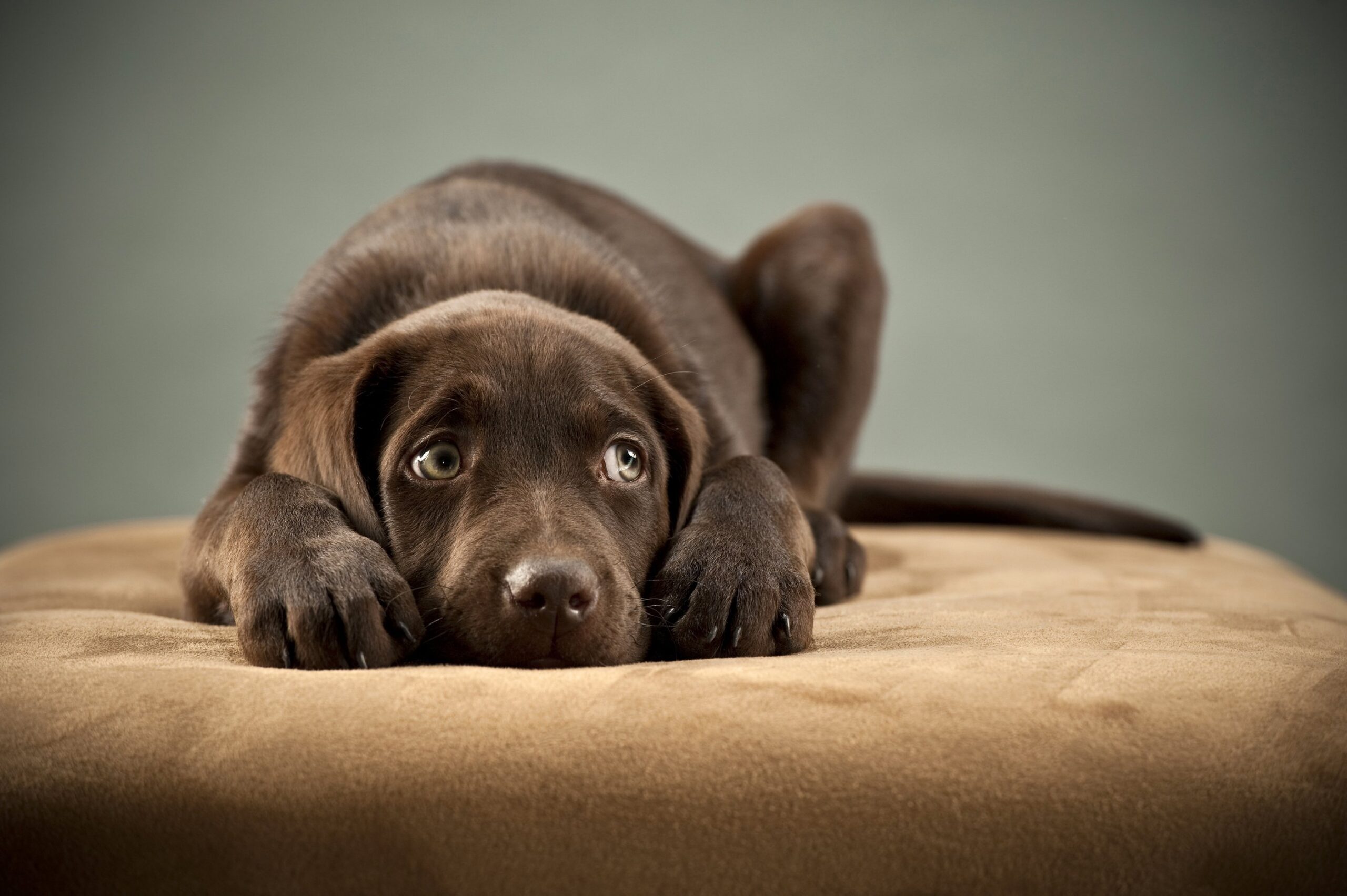 Tips for Helping Cope with Fear and Anxiety in Dogs
How to Make an Old Dog Feel Like New: Care for Senior Pups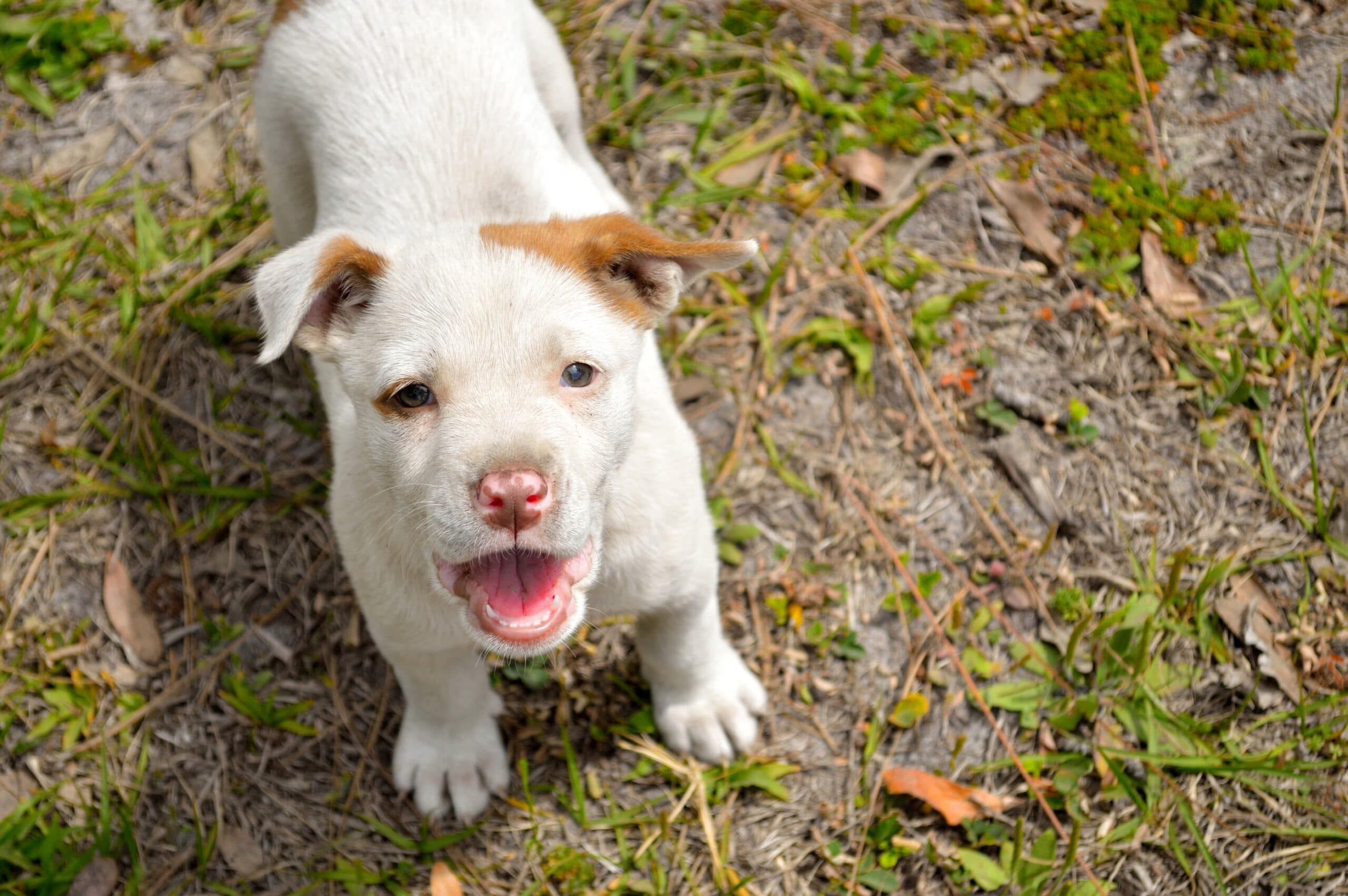 How To Stop Your Dog From Barking
Helping the Lost Get Home: All About Microchipping Pets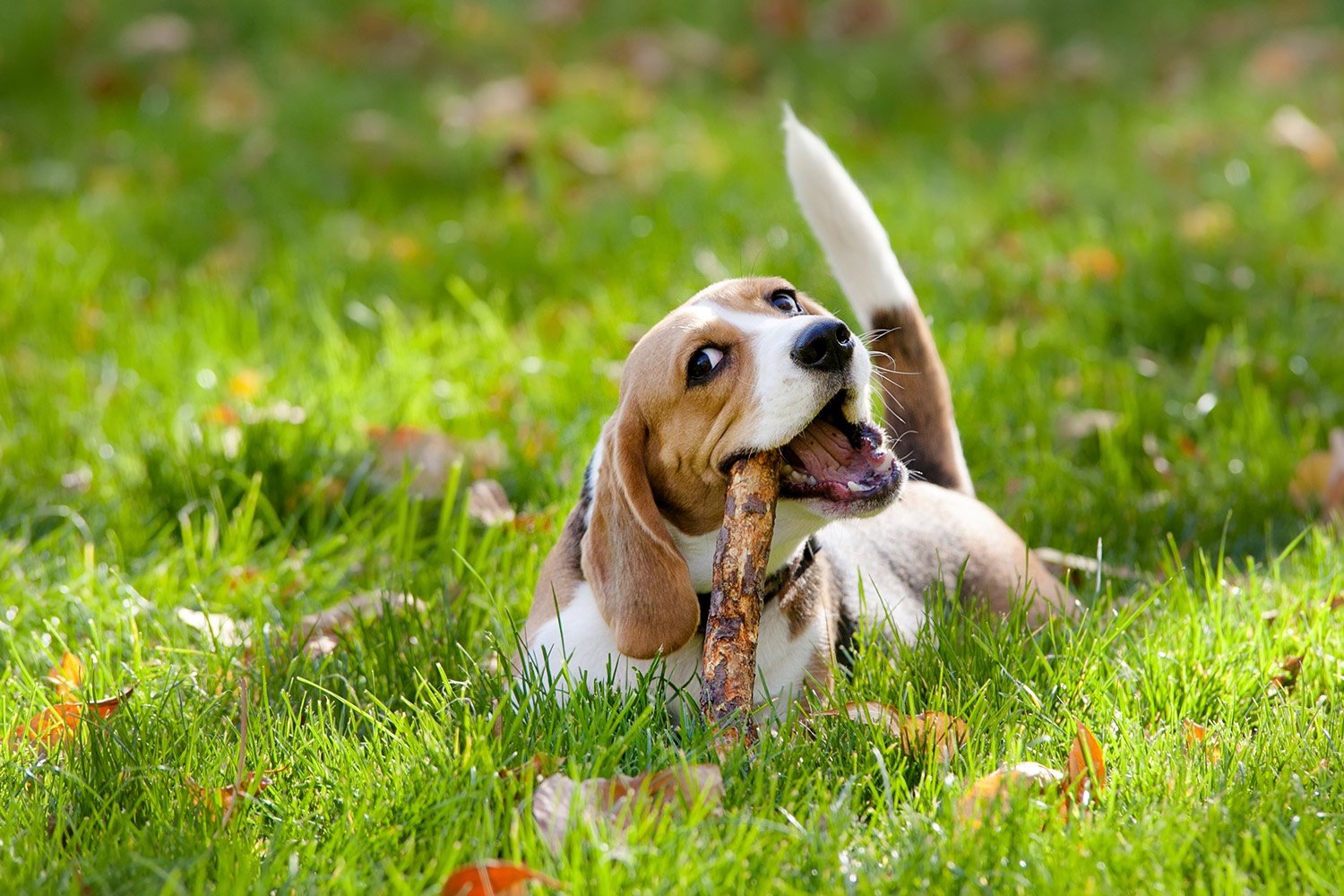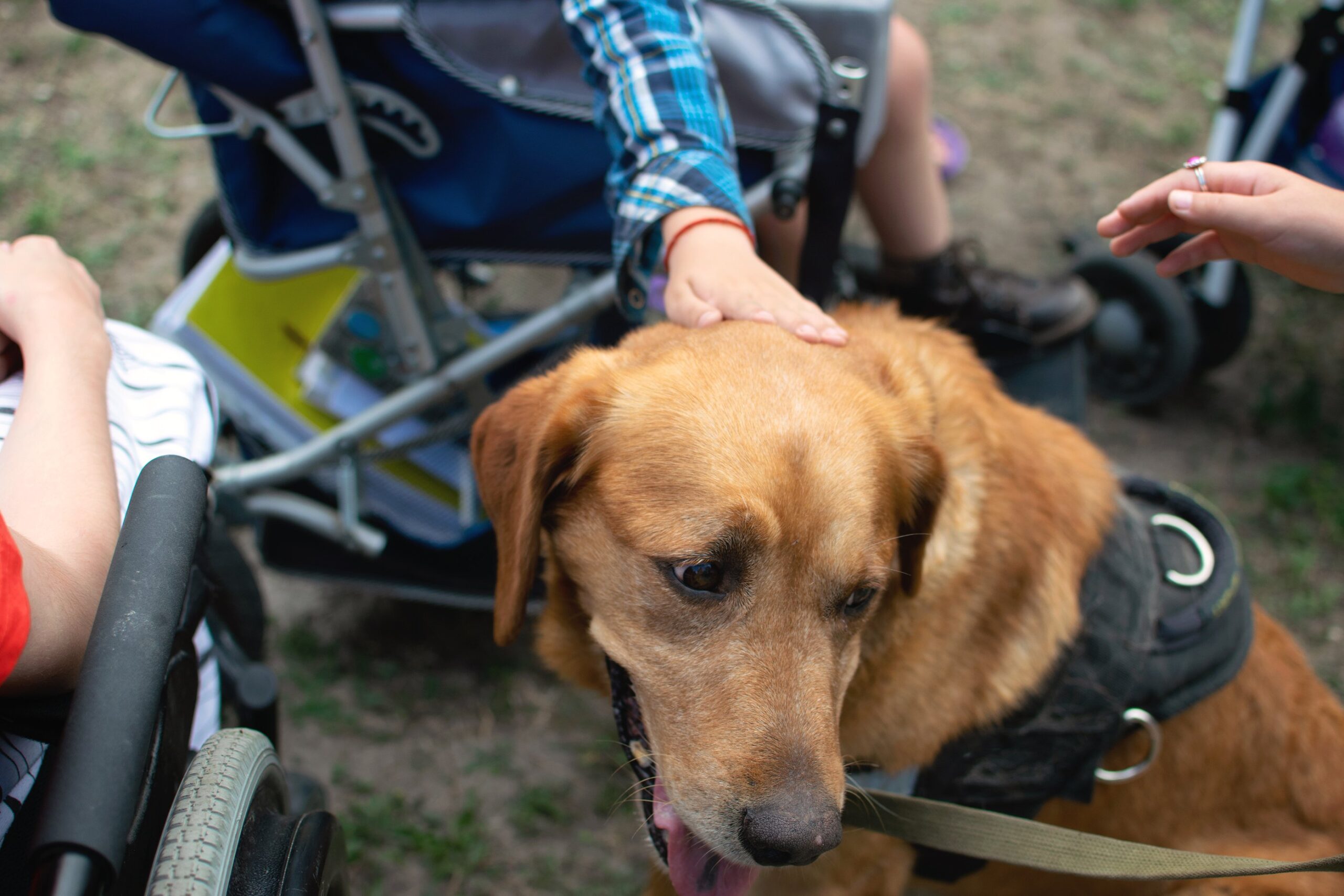 The Life of a Thera-puppy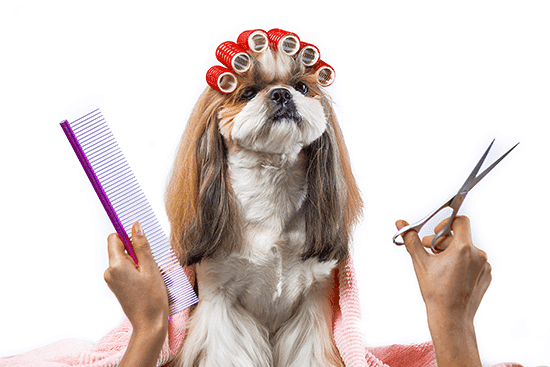 5 Tips to Manage Seasonal Dog Shedding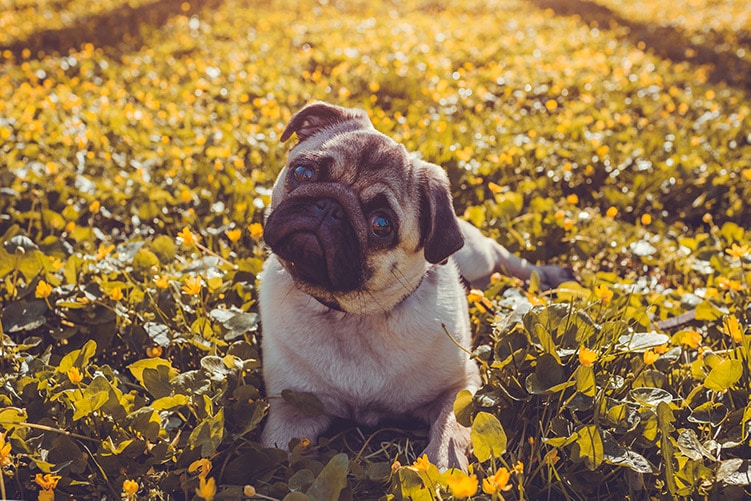 Dog Scooting 101: 5 Causes and How to Help Your Pup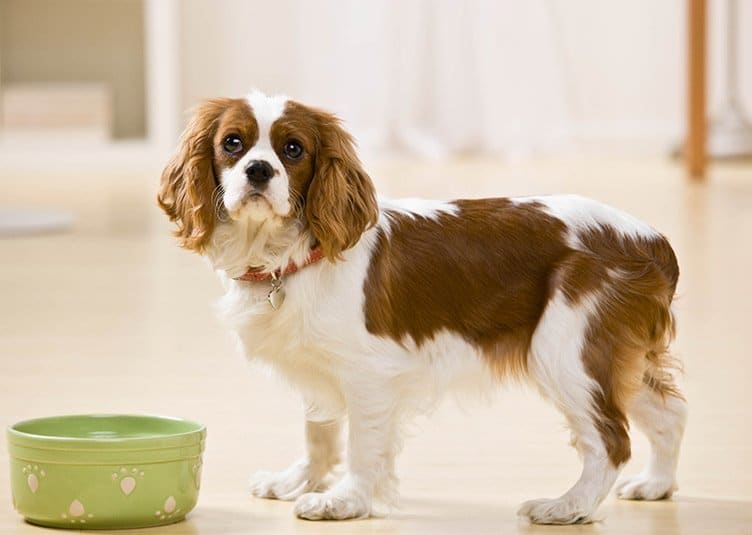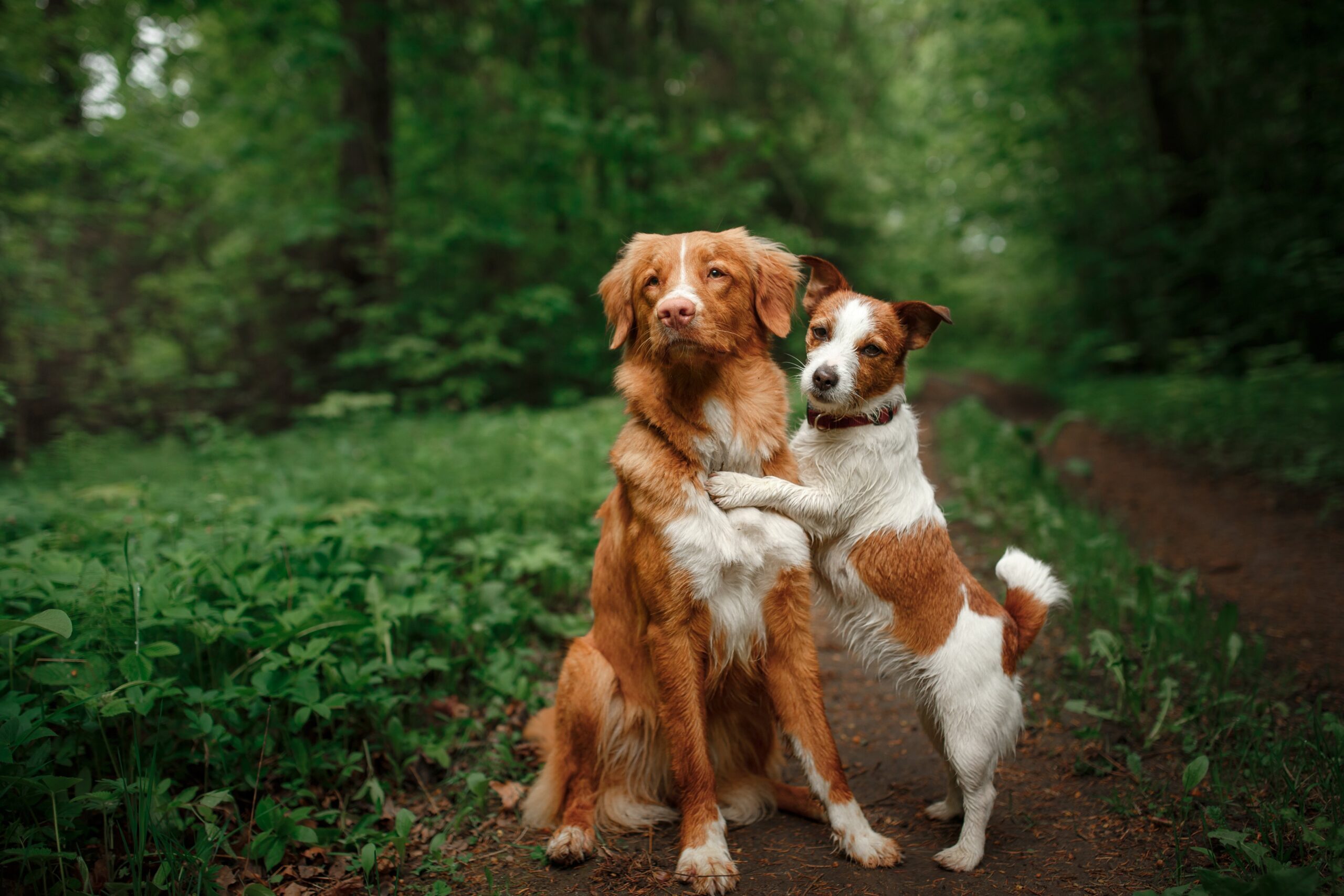 Why Spay or Neuter Your Dog or Cat? Here's 5 Important Reasons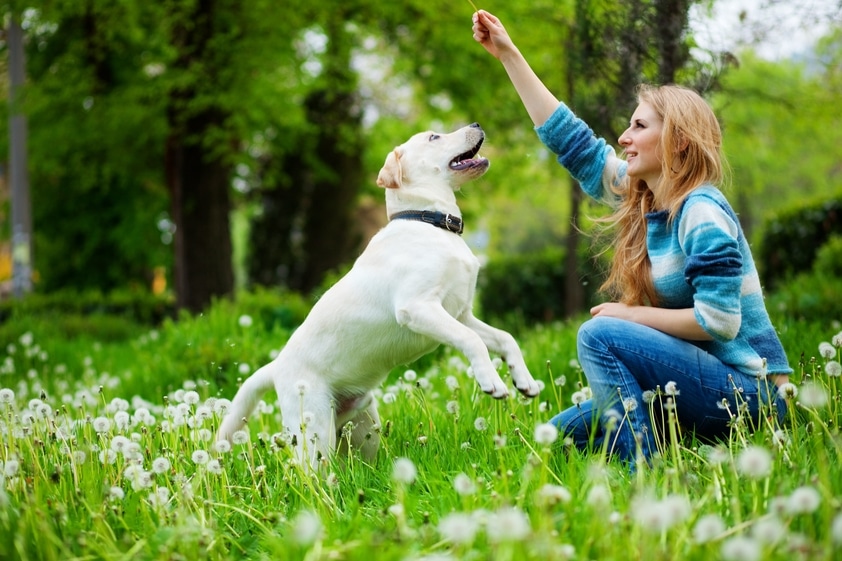 Tips for Training Puppies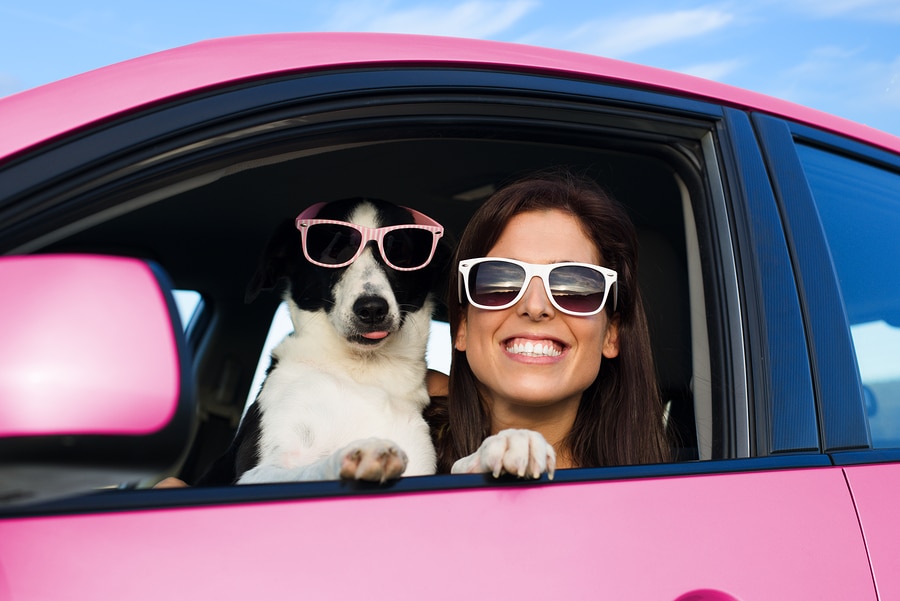 Traveling with a Furry Friend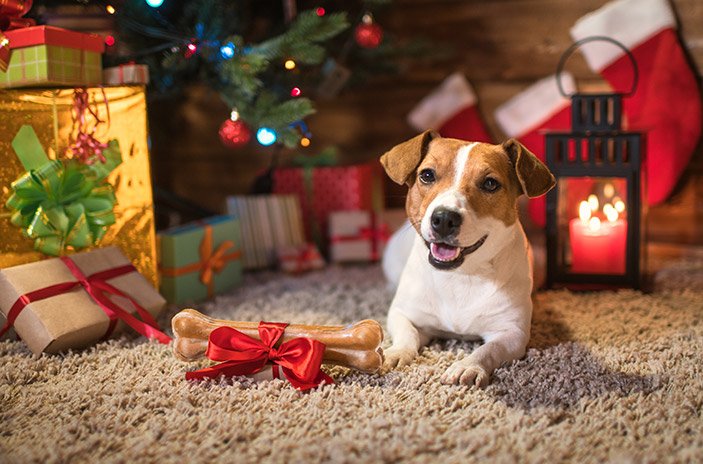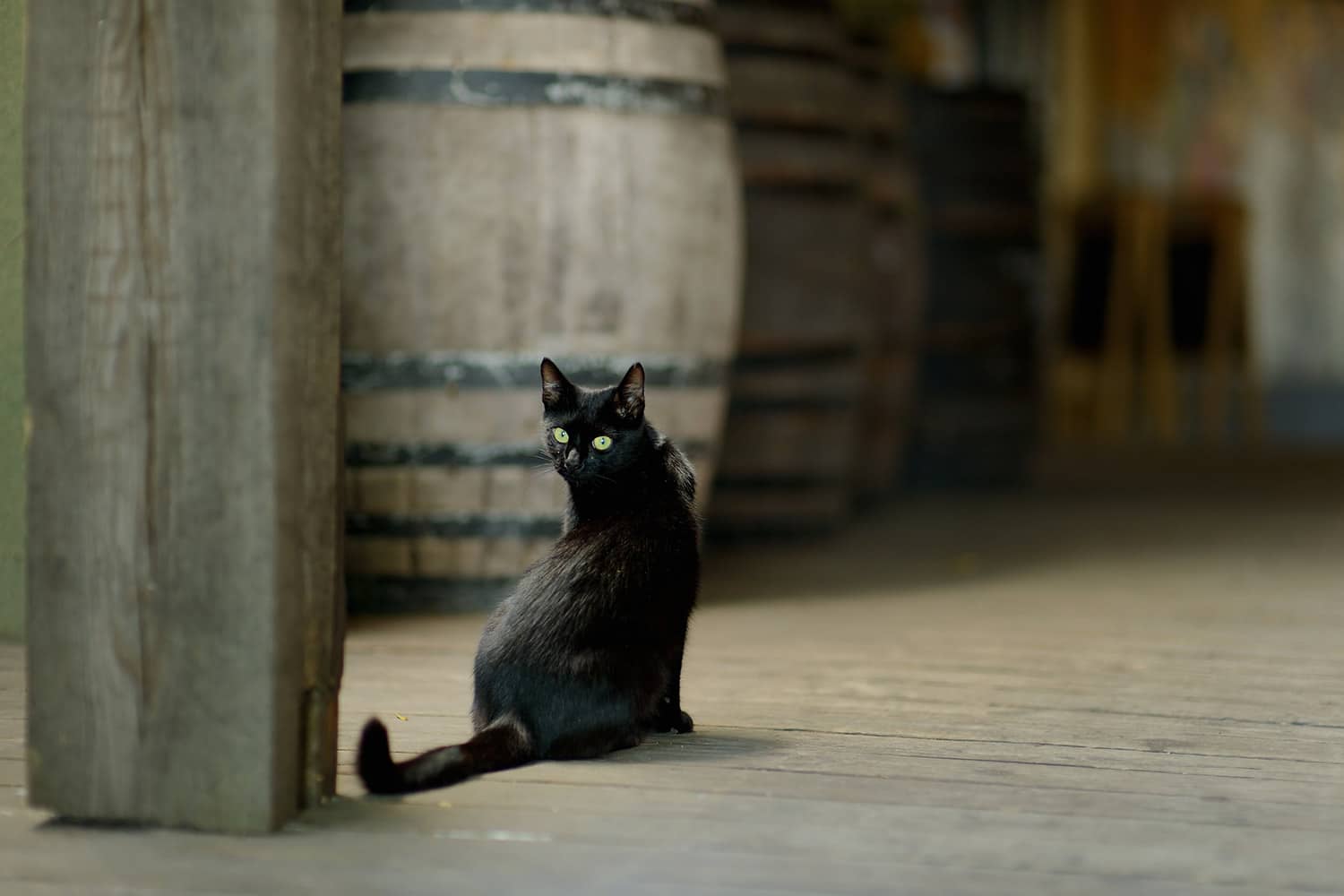 Black Cat Appreciation Day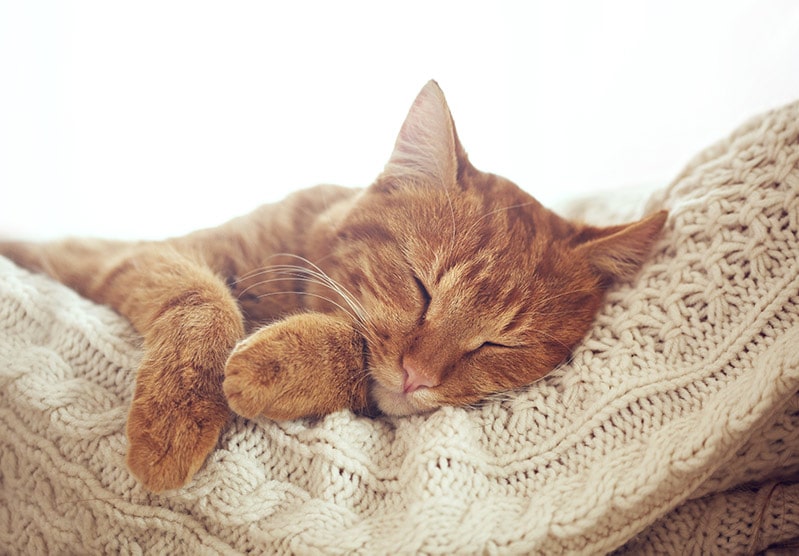 National Cat Day: A Purr-fect Holiday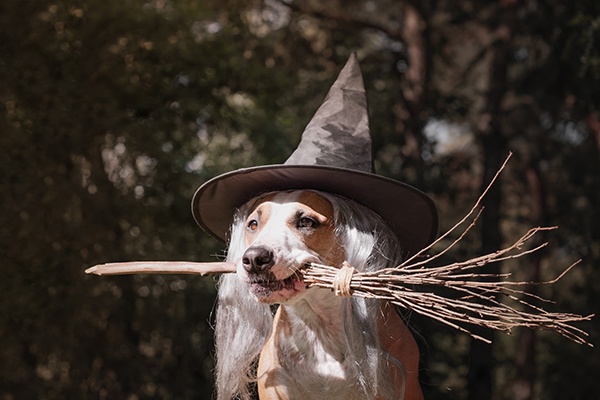 How to Create the Purr-fect Howl-oween for your Pets!
12 Essential Vitamins
for a Healthy Pup
Vitamins are practically a household term. Many of us take some kind of vitamin, like a multivitamin, every day. Without question, they're considered a staple of good health. But what is a vitamin?...