We've Taken The Guess Work Out Of Caring For Your Pets.
Understanding your pet's health needs can be very overwhelming. Is a treat with Glucosamine adequate joint support for my aging dog? Does my dog food provide the digestion and probiotic support that my pet needs? Is a good shampoo enough for healthy skin & coat? These are just a few questions that plague pet parents who only want the very best for their furry family members.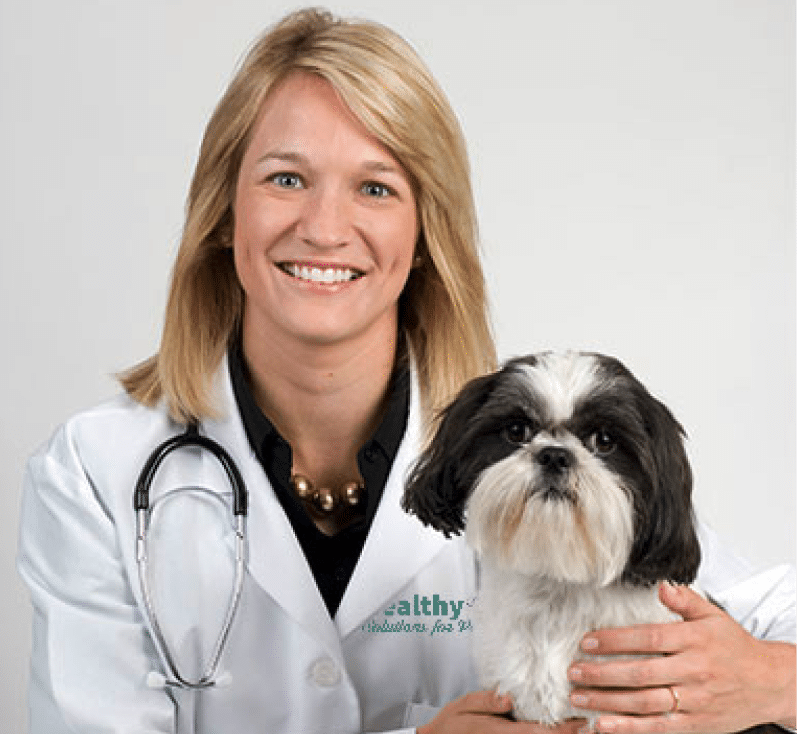 Healthy Solutions
for Pets
Healthy Solutions for Pets has taken the guess work out of caring for your pets. Our formulations are created by experienced veterinarians to address specific solutions for a variety of pet issues.
We truly care about pets, so each month we donate a percentage of sales to foundations that help save the lives of homeless pets by supporting alternative, no-kill shelters. They also educate youth on the proper care of animals, which teaches children compassion and gives animals a better chance of life for the future.
All of our products are manufactured proudly in the USA in an FDA registered facility that is 3rd party audited to human supplement standards. Our ingredients are only sourced from reputable suppliers and are subject to extensive testing for quality assurance and efficacy.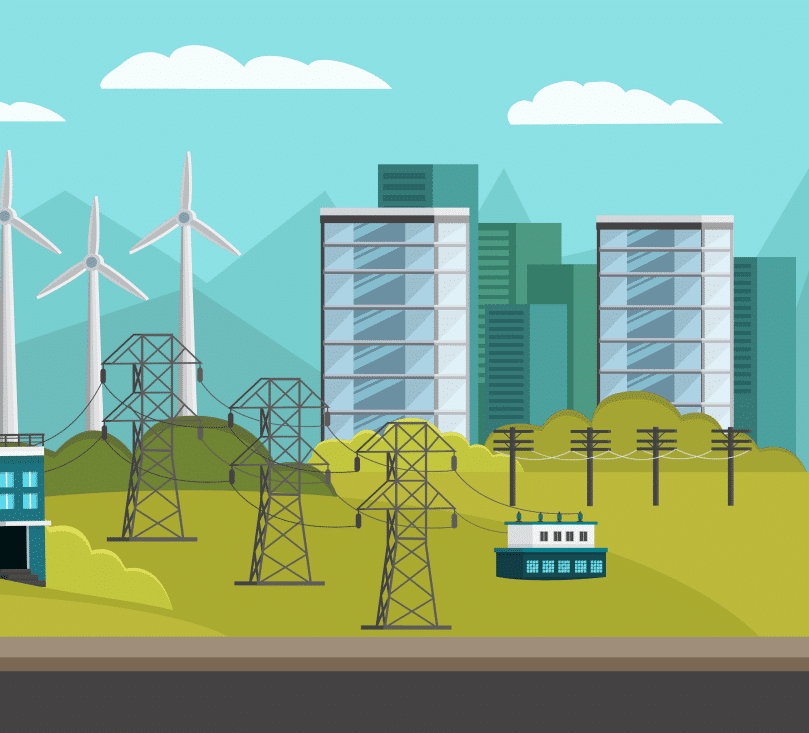 Shop with Confidence with Us!
We offer a 100% Money Back Guarantee because we are confident that our products will provide a healthy solution for your pet's needs. Fast, free shipping is also available. For additional information on any of our products, please contact us at experts@healthysolutionsforpets.com or call toll free 877-252-4339 to speak with one of our product experts.