Select from a wide range of healthy pet solutions.
Calm Down Soft Chews
"Worked very well on our Yorkie, who loves to bark all the time while we have people over. We thought we could try something that could calm him down and found out about this so we started giving him it and it does the trick. Does not put him to sleep, but he is more tame and calm. Recommend you try it."
Ralph H – August 4, 2020
Potty Training Spray
"I really like this spray! It's worked so well with my new pup. He's learning so quickly to go in the correct area and I get no more accidents in other rooms."
Alexa – April 15, 2020
All In One Soft Chews
"Very good stuff for your dog with all that it has inside. I have 4 dogs of different breeds and ages and feel this is something they can all benefit from. Very complete multi-vitamin for a good price."
Samantha R – April 15, 2020
Joint Health Soft Chews
"We have an older german shepherd with arthritis. It was painful to see him in pain and decided to get him something for it. He has been more active and whining less ever since we started him on this. Just wanted to say if we have learned something is that you shouldn't wait to get your dog on a supplement that can help prevent joint issues in the future. Highly recommend this, thank you so much."
Dianne R – April 15, 2020
Probiotic Soft Chews
"This is the only brand I trust for probiotics, my dog's gut is very picky and he has no problem consuming these."
Hannah – April 15, 2020
Healthy Solutions for Pets provides
the best quality for your pet needs.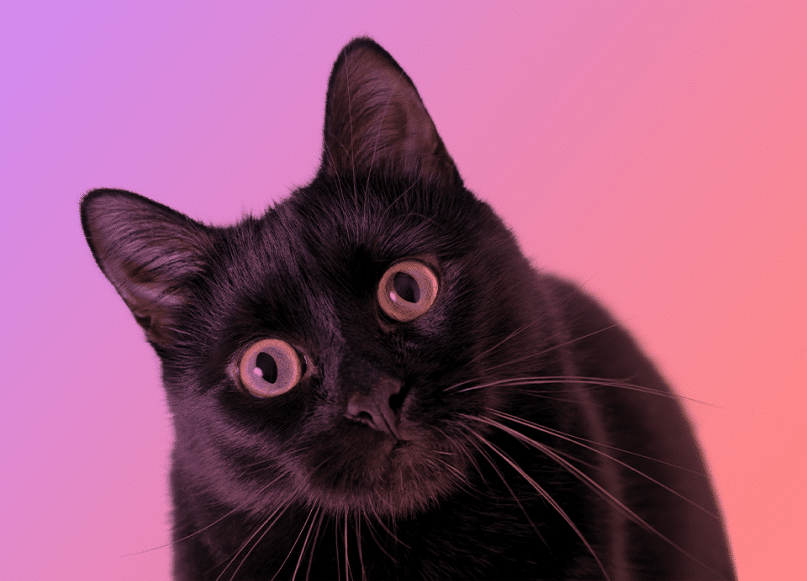 We've Taken The Guess Work
Out Of Caring For Your Pets.
Sign up to receive our newsletter
and exclusive offers.